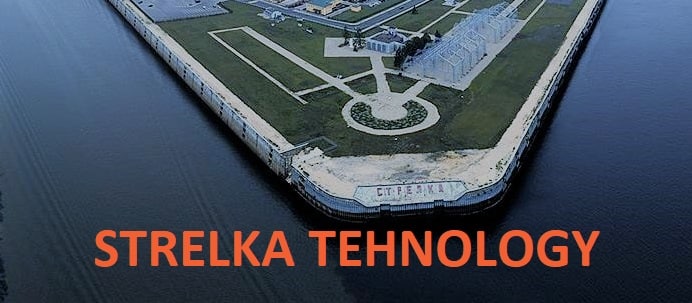 About Us
We are a technology company born of the belief that companies should do more than just make a profit. They should make the world a better place. Our efforts in climate action, human rights, and digital equity prove that we are doing everything in our power to make it so. With over 80 years of actions that prove our intentions, we have the confidence to envision a world where innovation drives extraordinary contributions to humanity. And our technology – a product and service portfolio of personal systems, printers, and 3D printing solutions – was created to inspire this meaningful progress. We know that thoughtful ideas can come from anyone, anywhere, at any time. And all it takes is one to change the world.
IT Labs research areas
To create, identify, and develop novel technologies and experiences that delight customers and define the future of IT Inc.
The Heart of Hybrid
We delve into the reality of a permanently hybrid workforce, examining how forward-thinking companies can reimagine what it means to go to work. See how this new era that combines enterprise and technology can bring us all into the future, together. And in honor of Women's History Month, we celebrate pioneering women who are paving new paths in their fields, from gaming to start-ups.